Learn to be a Photographer or Stylist in 4 weeks! — decor8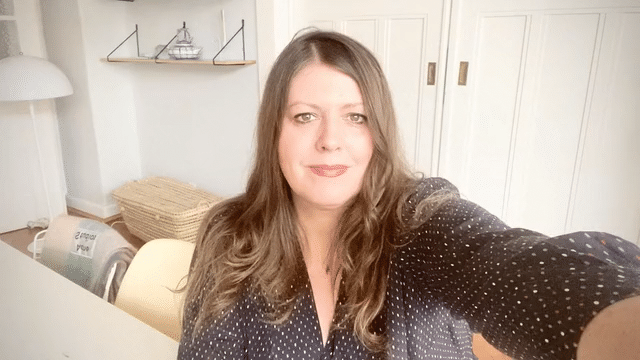 "But everyone is so into VIDEO… Why bother to beef up my styling and photography when everyone is so into reels?".
I get it, but here's how I see it…
1. Sure, Reels are fun and hot at the moment but like all trends, they get old and people move on. I'm already bored with most video content because it's so repetitive and most use trending songs and lip synchs so content feels less original and too mainstream-y. I have friends who went viral and now have over 100K followers and still, no one buys anything from them. Followers and likes do not translate into paying clients.
2. We'll always need photographs to communicate our stories online and off. Static imagery will always be needed. Period.
3. When you're shopping on a website, do Reels pop-up suddenly with cat videos and people dancing? What about in catalogs, magazines, newspapers, books, blogs or the advertisements that we see on the street, at bus stations and signage? No, no and no. Photos do. Beautifully styled ones that communicate the values of the brand.
4. When you want to capture memories from special events like weddings, birthdays, vacations, or of a child's milestones, do you only do videos or Reels? No. You mix photography and video.
5. Can you print out and frame a video or Reel? Also, no.
We use our camera or smartphone to snap photos, take selfies, and capture moments of our life every single day. Photography isn't a trend. It's here to stay. Photos are the blue jeans, the little black dress and a white shirt in your wardrobe. Classic, needed, relied on, everlasting.
And by the way…When it comes to creating compelling video content, having a great eye and knowing how to tell a story is everything. Training as a photographer and stylist will make your reels and videos stand out more and be even stronger than before.
NOW do you see why photography and styling are excellent life skills to have?
You can learn more about the class by clicking this button below… It will show you everything that you will get with the class, including videos from our guest experts, 4 live q+a weekly sessions with me, and a private student-only group to sharing and getting feedback on your work.
This class won't happen again for another year, so if you want to take amazing photos AND/OR learn to style your home, objects, food and more then THIS IS YOUR LAST CHANCE!
Also… I will show you how to earn a living from photography and styling too so the class incorporates helpful business topics too.