[ad_1]

A Los Angeles-based wholesale flower company plans to tap into the Lowcountry's thriving wedding industry with its 21st branch and its first in South Carolina.
Mayesh Wholesale Florist recently signed a lease for a 10,000-square-foot warehouse at 5935 Rivers Ave. in North Charleston.
The new business will take over the space Sept. 1 with an opening expected by year's end. It will be open for wholesale only. There are no retail sales to the public.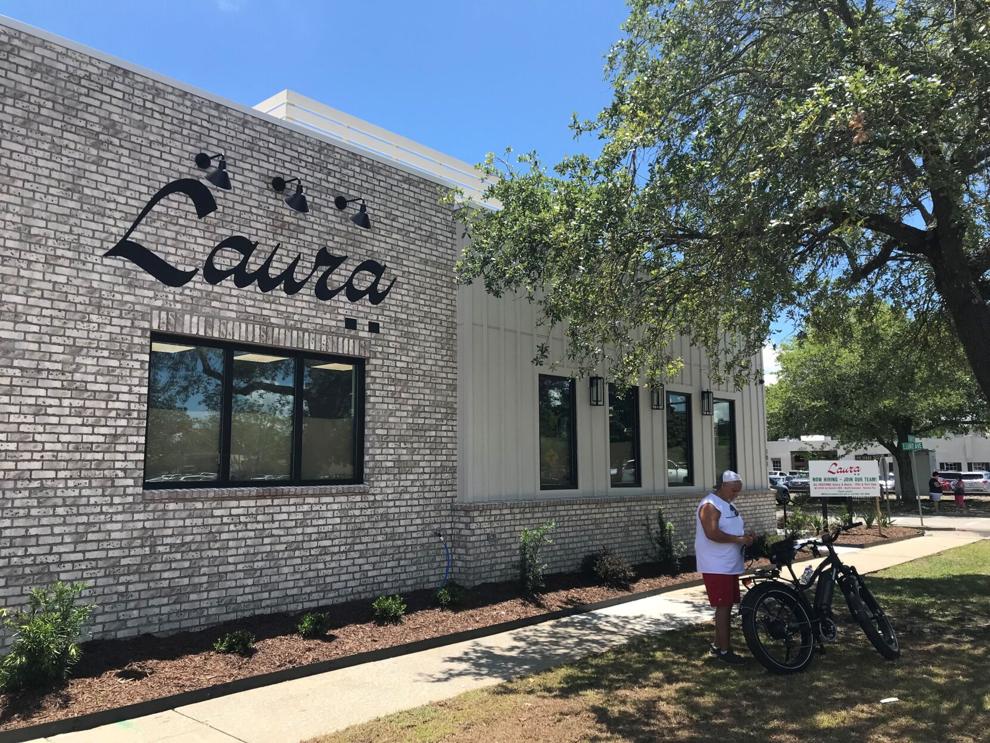 The facility will include a dock, parking and a 3,000-square-foot cooler. It will be open weekdays for deliveries and pickup.
Most of the Mayesh warehouse operations are in large metropolitan areas, but regional corporate director Manny Gonzales believes Charleston has the potential to support an outpost because of the strength of the wedding and event industry in the Lowcountry.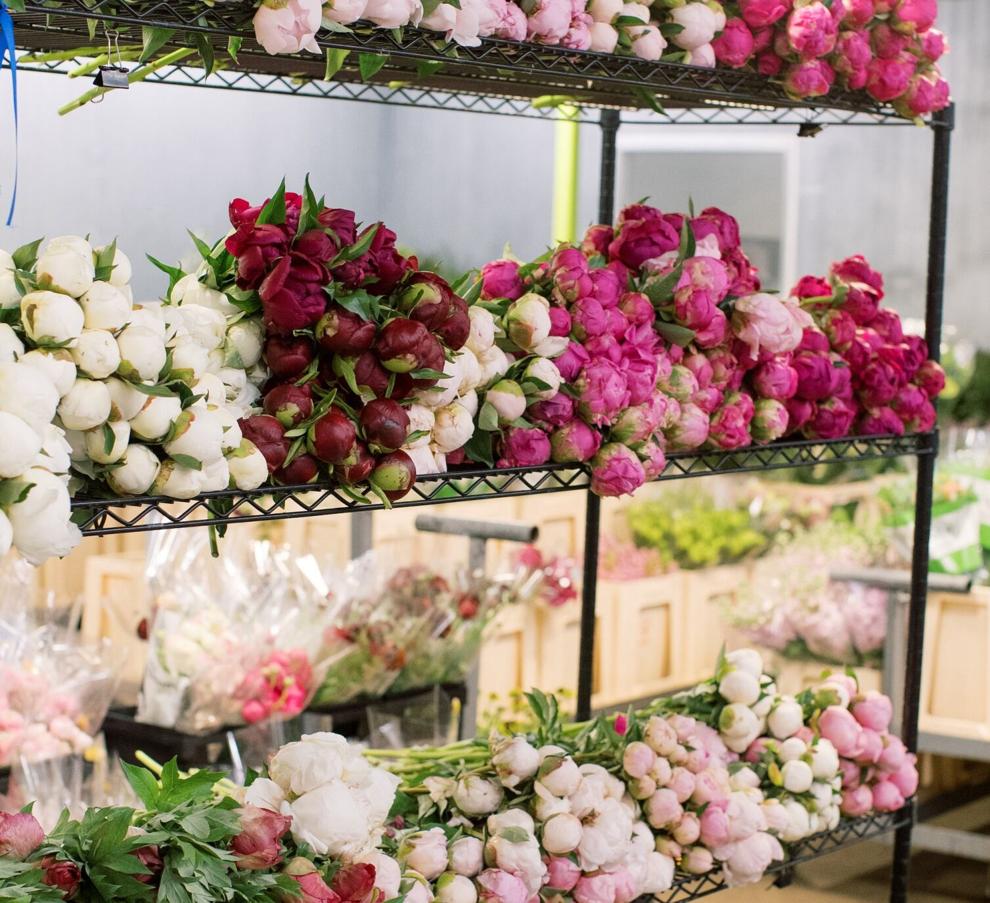 Gonzales said providing service to the Lowcountry from Mayesh's Charlotte branch isn't working the way the company wants it to, and he believes the new facility could be "a game changer" for the Charleston floral market.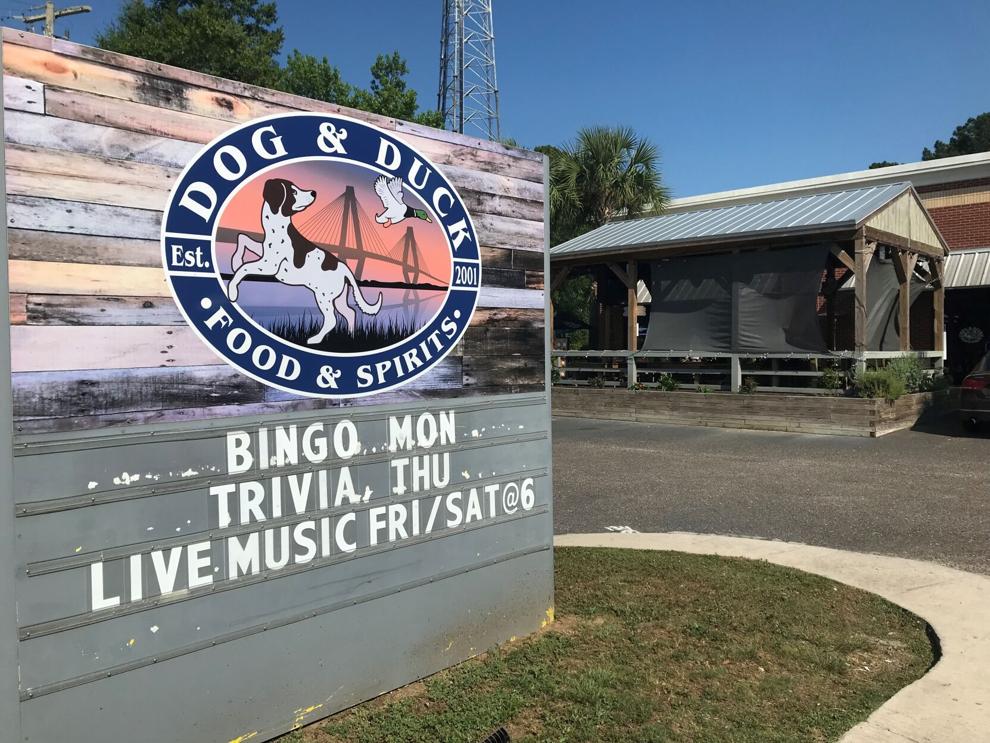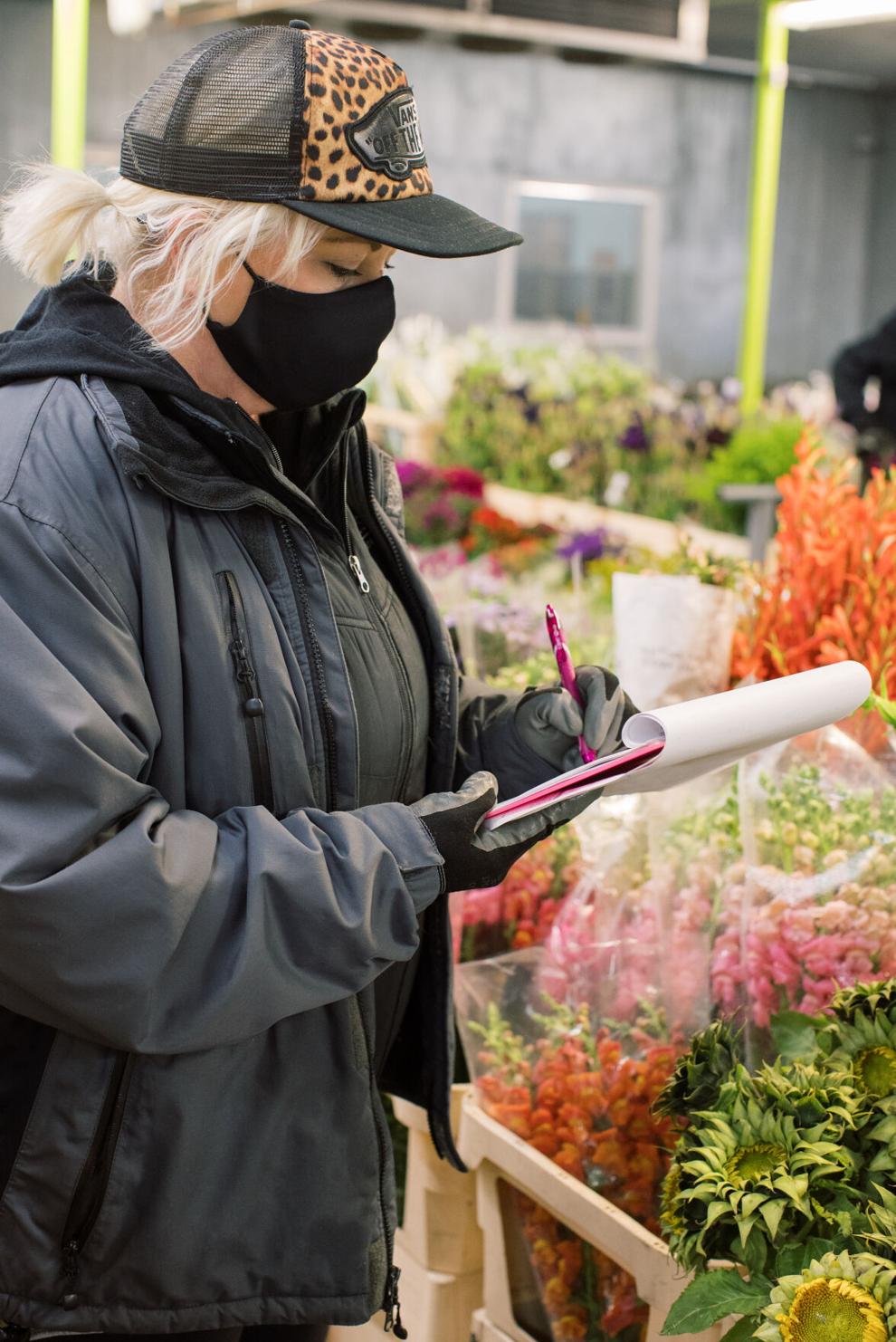 "Charleston has such a tough time getting fresh flowers here due to our remote location," said Gonzales, who once operated Tiger Lily Florist in Charleston. "We'll have two to four trucks arriving weekly with product from our L.A. and Miami distribution centers."
Mayesh CEO Patrick Dahlson called Charleston "a great event town" that the company looks forward to serving.
"Our investment will significantly enhance our ability to serve the many talented floral professionals throughout the region by offering daily deliveries, in-store shopping, online shopping, box lots, standing orders and so much more," Dahlson said.
Gonzales also is overseeing the expansion of a branch in Raleigh, N.C., by August, when the 20th site will open.
Wholesale florists are not new to the Lowcountry.
Horst Wholesale Florist on Ashley River Road in West Ashley has been around since 1968. Charleston Wholesale Florist opened in 2013 on Rivers Avenue in North Charleston.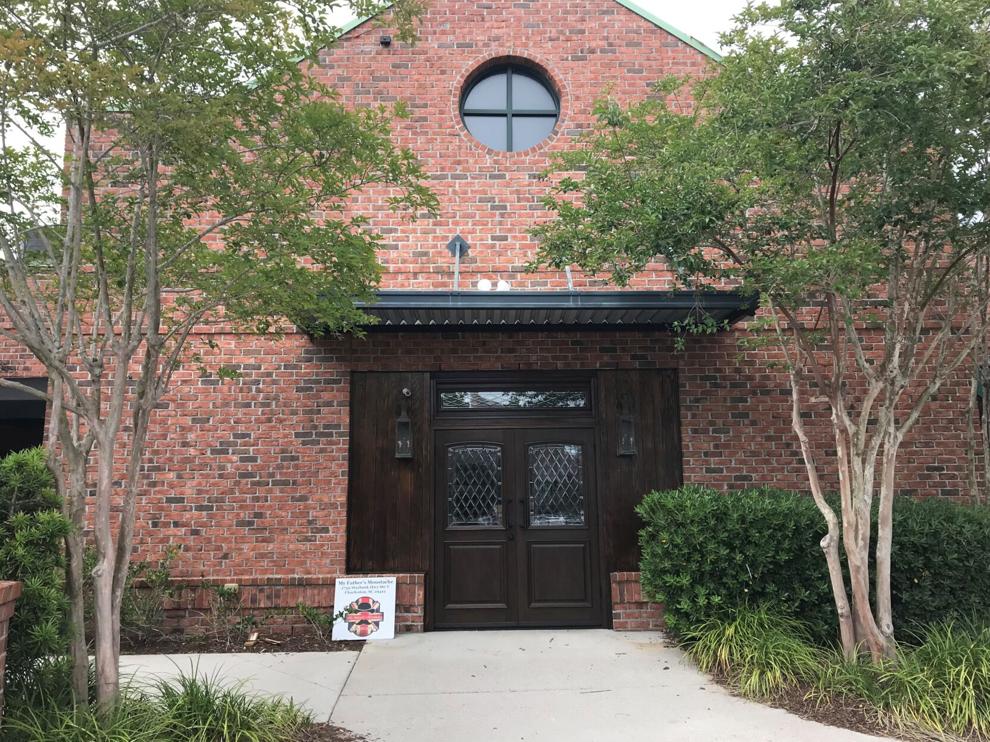 [ad_2]

Source link